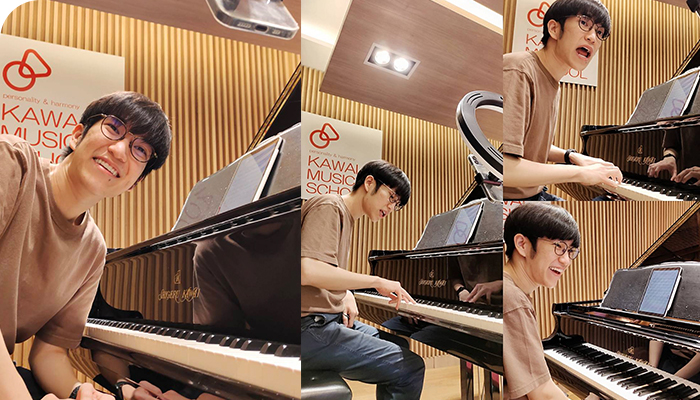 We are offering online piano lessons that allow you to learn the piano at home without going to the classroom.
Features of the
Online Piano Lessons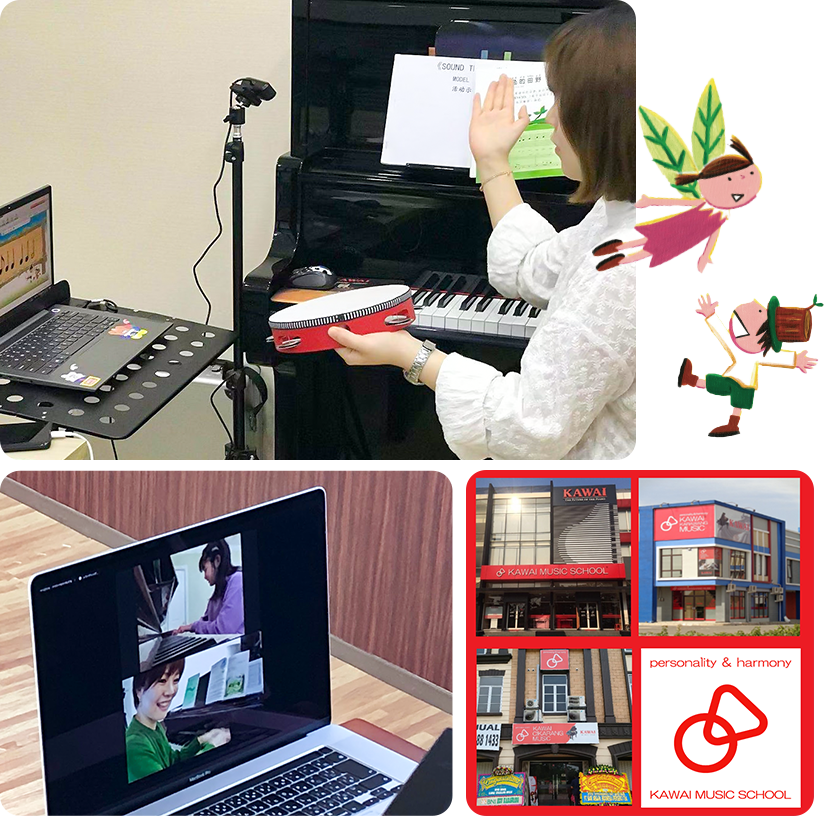 1

KAWAI Music Educational System
You can enjoy the lesson using KAWAI original textbook "SOUND
TREE".

2

Experienced Instructors
Only instructors who took KAWAI's teacher training and have a lot of piano teaching experience will be in charge of your lessons.

3

Various Online Events
You can join various global online events such as online competitions and online concerts hosted by KAWAI MUSIC SCHOOL.

4

In-person Lessons are also Available
If you become interested in joining actual KAWAI MUSIC SCHOOL, you can take in-person lessons at a nearby classroom with the same materials and curriculum.
Lesson Videos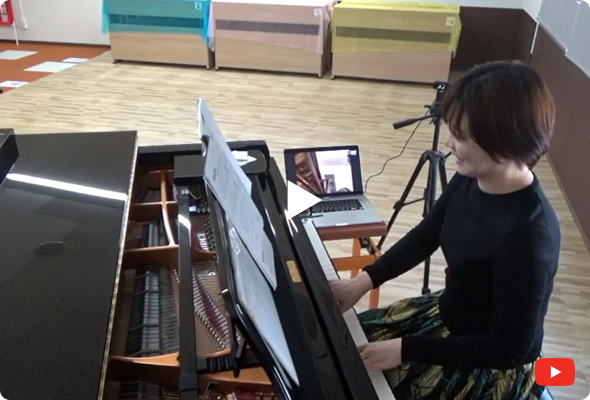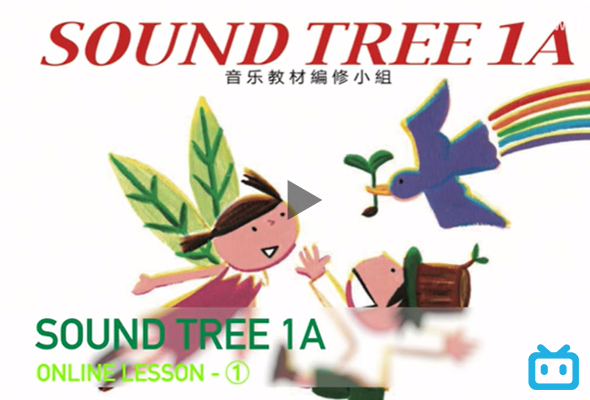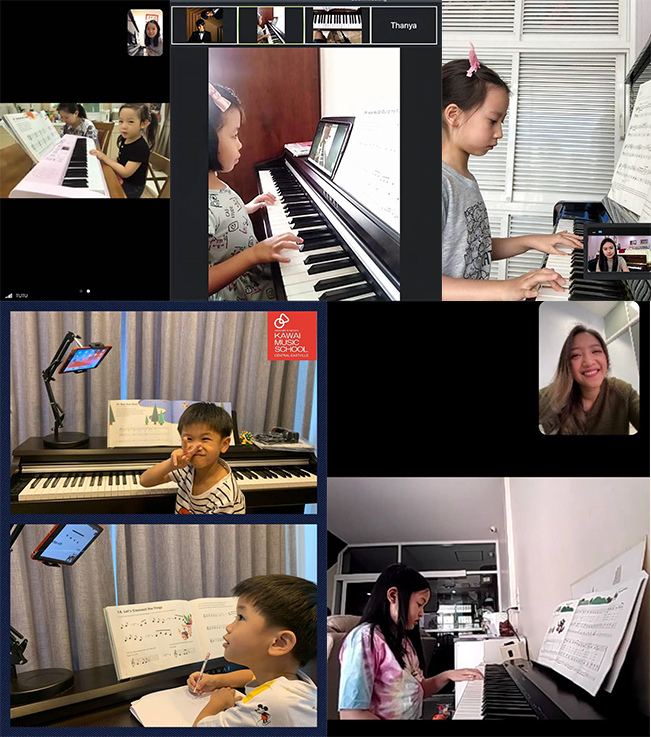 For applications and inquiries, please contact us via inquiry form.
(Supported countries are Indonesia, China, and Thailand.)